High-Quality Internet of Things Development Company in India!
Devstree, an Internet of Things Development Company in India will help you upscale to answer bigger demands of today. You can also look forward to a special group of futuristic IoT apps to boost productivity while never giving up your safety. Our majestic IoT solutions will help enhance the results at all levels, while also upgrading company value, inducing productivity, and super intelligence. You now found out how are IoT expertise is not limited to only expenditure and risk management.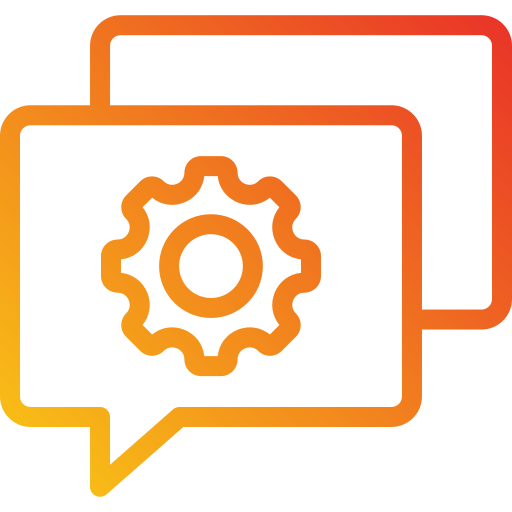 IoT Development Consultancy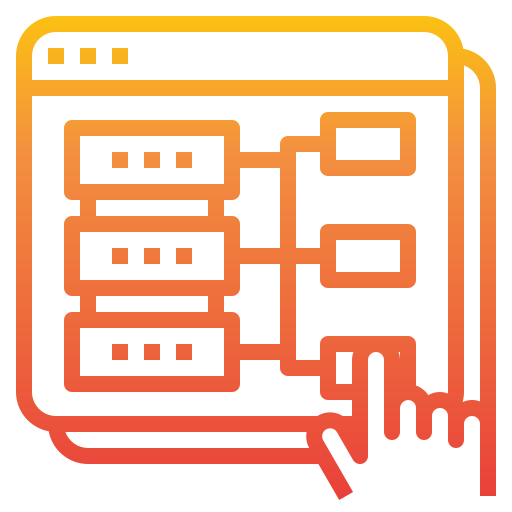 IoT Application Development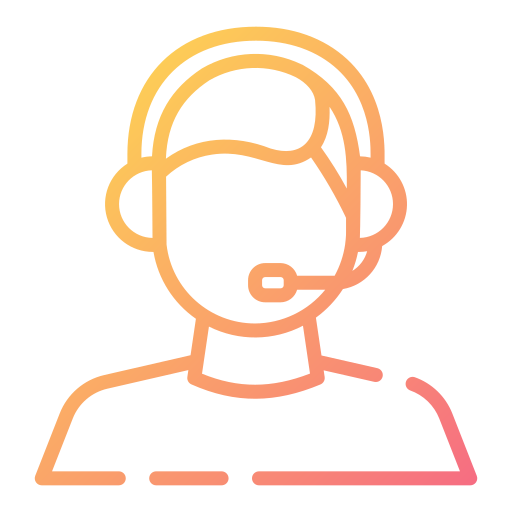 IoT Implementation & Support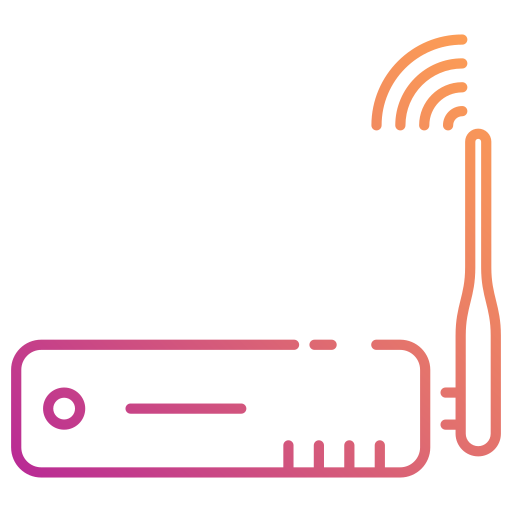 IoT Gateway Development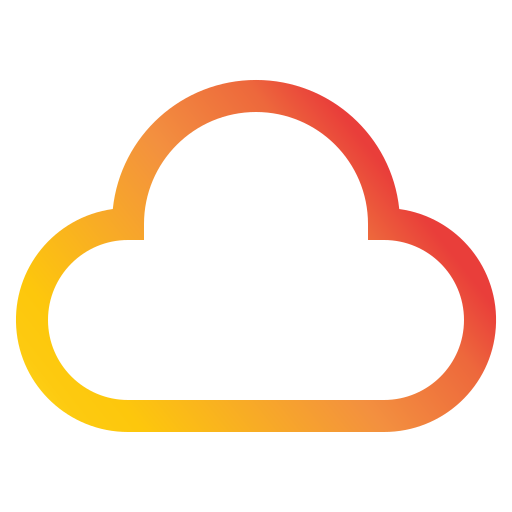 IoT Cloud Solutions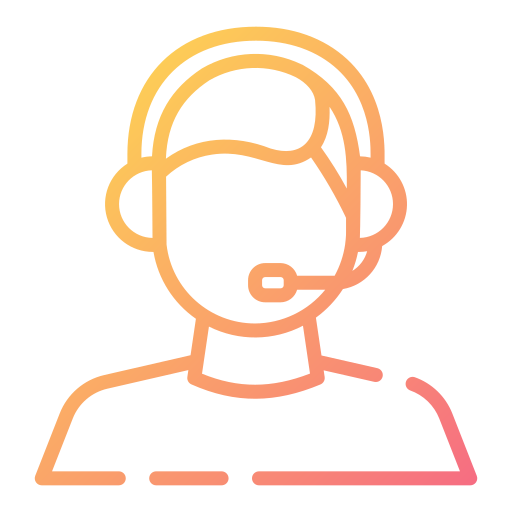 IoT Application Maintenance and Support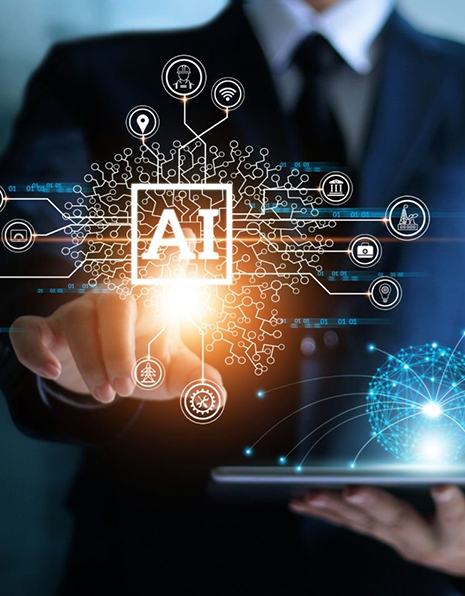 Features & Benefits of IoT Software Development Services!
Increases Utilization of Assets
Businesses can use IoT to find issues in the assets. This process allows you to maintain assets and its improving utilization.
High-end Security & Safety
The incorporation of IoT services along with sensors and video cameras will scrutinize your workplace to offer safety and prevention of physical dangers.
Real-Time Operational Insights
All devices are connected through IoT. These processes help companies by intelligent real-time monitoring of operation to lower operating expenditures.
Boosts Business Productivity and ROI
IoT-driven innovations create robust business situations, making it lesser time to market than other apps; they will also boost Return on Investment.
Highly Cost-effective
A dedicated IoT service company like Devstree can control the occurrence of unwanted costs and enhance your revenues and profits.
Ascends Business Outlook
IoT unravels your greatest business opportunities to gift you with the latest revenue paths from cutting-edge business methods and products.
Why Choose Us?
At Devstree, we will give you numerous reasons to choose us and our dedicated IoT developer team as a leading IoT solutions provider for your business requirements. Know it now!
Devstree is proud of its distinguished results in creating high-quality Internet of things software development services.
We are the only dedicated IoT developer group that transforms ordinary into extraordinary IoT businesses.
Hire our IoT developer teams who have the power to bring well-deserving success to either small, big, or giant companies.
The motto of our IoT team is to bring perfection and reputation through our IoT strategies.
Moreover, our work is best seen in the consultation of implementation and optimization in software development services for Internet of Things.
Internet of Things Software Development Services & Our Industries!
We at Devstree have provided IoT solutions for various business sectors, namely:
Making Lifestyle
E-commerce
Health & Fitness
Telecom
Food & Beverages
Technology